12 March 2019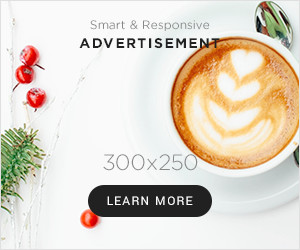 New global digital center in Madrid
Digital competencies of BASF will be enhanced and broadened
In February 2019, BASF has founded the new company BASF Digital Solutions S.L. located in Madrid, Spain to drive forward the digital transformation of BASF group and develop innovative IT solutions. BASF plans to grow the center to more than 300 digital specialists within the next years.
"We want to stay a digital leader in the chemical industry. We need more digital talents with the best digital skills to speed up our digital transformation and achieve this ambitious goal," explains Dr. Christoph Wegner, Chief Digital Officer of BASF.
With its new center in Madrid, BASF expands its digital expertise to create innovative digital solutions.
"This is a great opportunity for us," says Carles Navarro, head of BASF in Iberia. "Together with digital specialists we want to create new digital solutions for BASF's customers. Spain has plenty of very well-educated digital talents available in the market and we are eager to recruit them."