BENGALURU INDIA 10TH JAN 2019: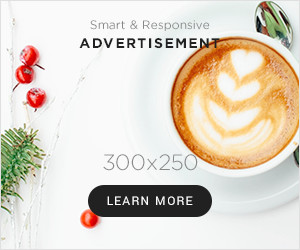 The tour will start from 24th February. India are set to play 2 T20Is & 5 ODIs
The Board of Control for Cricket in India and Cricket Australia announce the schedule for the upcoming Paytm home series against Australia set to be played from February 24 to March 13, 2019. The series will comprise two T20Is that will start at 7.00 PM IST and five ODIs, which will start from 1:30 PM IST.
Australia's Tour of India
Sr. No.
Date
Match
Venue
1
24thFebruary
1st T20I
Bengaluru
2
27thFebruary
2ndT20I
Visakhapatnam
3
2ndMarch
1stODI
Hyderabad
4
5thMarch
2ndODI
Nagpur
5
8thMarch
3rdODI
Ranchi
6
10thMarch
4thODI
Mohali
7
13thMarch
5thODI
Delhi