INDIA 7TH JAN 2019:When it comes to lingerie shopping, it's usually been going to the neighbourhood shop and picking up what the sales girls shows us according to what we want. However, in the past few years, with the boom of retail industry and e-commerce, lingerie shopping has had a major facelift! Lingerie brands now not only have their own retail outlets but also are available across all online market places.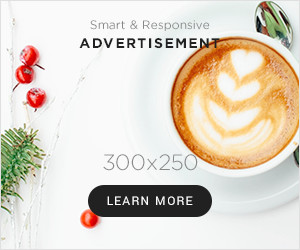 One such new age lingerie brand is Candyskin ~ launched in early 2017, started by the sister duo of Richa and Riya Kalra, Candyskin has been creating a noise in both the online and offline market with their premium fashion lingerie in pop colours, basics and functional styles.
Having conquered the online market, increasing their reach in the offline unorganised retail sector, launching in Central Malls, Candyskin has completed their full circle in a span of only 24 months, launching their first standalone store in Mumbai (Veera Desai Road, Andheri West)!
Standing tall on the main road in Andheri West, is the plush Candy Pink and White, 450 sq. ft. Candyskin store showcasing all the latest collections of the brand. As you enter the store, you are welcomed with a well-lit warm ambience and a smile from their Fit Consultant who walks you through all the collections and invites you to try all the selected items in their cute trial rooms. The store also showcases their latest co-branded collection: Candyskin X MTV presents Lace Stories' full collection of lacey lingerie, bralettes and body suits. Apart from these you will find a wide range of the basic collection in all wired, unwired, padded and non-padded styles in various nudes, whites, blacks and greys to choose from.
So walk-in to their store and be pampered Candyskin style to Feel Delicious about yourself!
Candyskin Store address: 15 Woodrow, Plot 19, Veera Desai Road, Andheri (W), Mumbai – 400058, India.