28 December, 2018 Dubai, UAE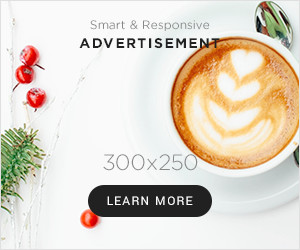 Dubai College of Tourism (DCT), part of Dubai's Department of Tourism & Commerce Marketing (Dubai Tourism), is now accepting intakes for a fast-track Certificate in Tourism programme. Running from January to August 2019, the course will be conducted at an accelerated pace to allow students to earn an accredited Certificate in as little as eight months. The course is recognised by the Knowledge and Human Development Authority (KHDA) as a Level 4 Certification under the Authority's General Education Qualification framework. On completion of the Tourism Certificate, students will commence onto a month-long internship programme in August with a leading industry stakeholder, following which, they will be able to progress to the Diploma programme by September 2019.
Taught by highly respected industry professionals, DCT is a vocational education college that is accredited by KHDA allowing students to gain both academic knowledge and on-the-job experience. Moving away from the traditional academic university programmes, the college provides a hands-on approach that is unrivaled within the industry – from collaborative initiatives with industry partners to immersive site visits, year-round guest lectures, and DCT's active internship programme which has been specifically designed to ensure students excel once they enter the industry.