India, Nov. 08, 2018 Coimbatore, India — Fresenius Medical Care, the world's largest provider of dialysis products and services, in collaboration with Sri Ramakrishna Hospital, today announced the inauguration of a new dialysis center of excellence. Fresenius Medical Care and the hospital, which is a NABH (National Accreditation Board for Hospitals & Healthcare Providers) – accredited healthcare provider in Tamil Nadu state in the South of India, will provide 12 dialysis stations offering advanced dialysis therapies to help meet the growing demand for treatment in Coimbatore.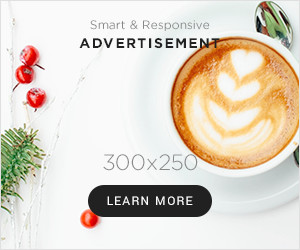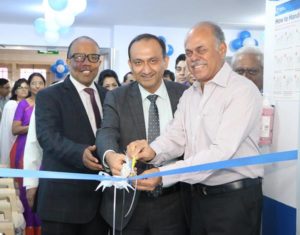 Fresenius Medical Care and Sri Ramakrishna Hospital announced the inauguration of a new dialysis center of excellence in Coimbatore, Tamil Nadu state in India, enabling more people living with kidney disease in the community to have access to dialysis.
India has a high prevalence of chronic kidney disease (CKD), which is estimated to affect 17 per cent of the population.1 The rising incidence of CKD is expected to pose major problems for healthcare providers and the Indian economy in future years.2
"A recent study has shown that the number of people undergoing dialysis in India increases by 100,000 each year2. There is an urgent demand for new dialysis centers that are able to provide excellent care for more patients," said Mr. Punit Kohli, Managing Director, Fresenius Medical Care India.
"The new center provides patients with the high standards of technology, patient comfort and highly-qualified medical staff. By working closely with Sri Ramakrishna Hospital, we have been able to build a center that is tailored to the specific needs of kidney patients in the region," he said.
The hospital-based center will offer a range of advanced dialysis options including high-flux hemodialysis and online hemodiafiltration (HDF). Online HDF allows better removal of waste products from the blood, contributing to improved survival for patients compared with those receiving standard hemodialysis.3,4 As part of the company's holistic approach to patient care, the center will offer holiday dialysis, allowing patients travelling from other regions or from overseas to access uninterrupted treatment.
A ribbon-cutting ceremony was organized to officially open the center, with Mr. Punit Kohli and Mr. D. Lakshminarayanaswamy, Joint Managing Trustee, SNR Sons Charitable Trust, officiating. The opening will bring the total number of Fresenius Medical Care dialysis centers in India to 43.
"The hospital will be able to expand its clinical versatility with this dialysis center of excellence," said Mr. D. Lakshminarayanaswamy. "We are proud to be collaborating with Fresenius Medical Care, a company that is committed to increasing access to dialysis care throughout Tamil Nadu, enabling people with chronic kidney disease to lead more active and fulfilling lives."