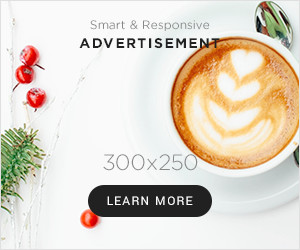 NEW YORK, DEC, 2018 /PRNewswire/ — Today, multiplatinum-selling recording artist, actress, producer and entertainer JENNIFER LOPEZ shares a new anthem entitled "LIMITLESS" from her forthcoming film, Second Act from STXfilms – available everywhere now.
Second Act opens in theaters nationwide on December 21 with "Limitless" emphasizing the powerful message of the movie – the only thing stopping you is you.
"LIMITLESS" spotlights Lopez's instantly recognizable show-stopping voice and undeniable charisma. Penned by Sia, "Limitless" is song with soaring vocals and music that delivers a timely, empowering, and inspiring message.
The global icon first performed the song at the American Music Awards, delivering a powerful and passionate rendition on stage. USA Today wrote, "Jennifer Lopez's 2018 AMA performance brought the house down," while Billboard described it as "soaring and impactful." "LIMITLESS" arrives on the heels of a series of explosive musical moments for Lopez in 2018, including "Us" and the big and bold banger "Dinero" [feat. DJ Khaled & Cardi B].
Experience "LIMITLESS" now!