Jan 24, 2019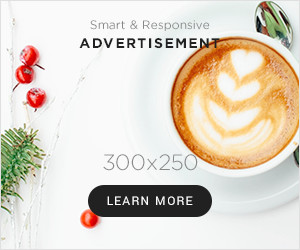 Nestlé has today inaugurated its new Bonjorno coffee factory in Egypt, with an investment of EGP 250 million (CHF 13.9 million).
The new 12,740 sqm factory is located in the 6th of October industrial zone in Egypt. It has a workforce of about 240 employees and provides around 7000 indirect jobs. The Bonjorno factory has eight state of the art production lines of soluble coffee mixes to supply the Egyptian market.
"We are delighted to inaugurate this new factory, which uses Nestlé's strong manufacturing & innovation capabilities to leverage the most advanced technology. This factory reflects Nestlé's ambition to invest in Egypt and foster the development of the rapidly growing soluble coffee segment, which has been gaining popularity among Egyptians. We aim to have the Bonjorno factory as an export hub for coffee in the region," said Executive Vice President and Head of Operations Nestlé S.A., Magdi Batato.
Nestlé acquired Caravan Marketing Company SAE ("CMC"), a leading Egyptian instant coffee company and owner of the Bonjorno brand, in January 2017.
Nestlé is the world's largest coffee producer and coffee is one of the fastest growing businesses. The company is making further investment to lead in the coffee business, creating value for its brands and making a difference for consumers.
Nestlé started its activities in Egypt more than 100 years ago and since then has a deep-rooted presence in this market, operating three factories and providing direct employment to more than 3,500 people.