Sales totaled 26,789 units, a decrease of 8 percent compared to November 2017
Year-to-date sales totaled 322,017 units, an increase of 4 percent over 2017
SUV sales totaled 12,385, making up 46 percent of sales
Sales of the all-new Tiguan totaled 6,794 units
Best November ever for total Tiguan with 7,067 units
Jetta sales totaled 9,207 units
Atlas sales totaled 5,233 units
CPO sales totaled 7,553 units, an increase of 18 percent over 2017
Herndon, VA —(Dec. 3, 2018) Volkswagen of America, Inc. (VWoA) today reported 26,789 deliveries in November, a decrease of 8 percent over November 2017. Sales have now risen 4 percent this year to date, to 322,017.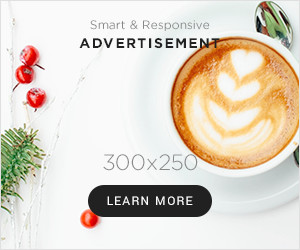 Led by Atlas and Tiguan, SUVs made up 46 percent of VWoA's November sales. All-new Tiguan sales lead the brand for the year with 81,123 units sold year to date. Jetta sales led the brand in November with 9,207 sold for the month. Atlas and all-new Tiguan sales rounded out the top three volume leaders for the brand in November with 5,233 and 6,794 units sold respectively.
November sales were impacted by delays in the certification process caused by a backlog in meeting new Worldwide Harmonised Light Vehicle Test Procedure standards. Certification delays pushed back the arrival of some model year 2019 Golf models.
"Our SUV momentum continued despite a difficult month for the industry," said Derrick Hatami, executive vice president of sales, marketing and after sales for VWoA. "Our top three volume leaders were all up year-over-year and our SUV portfolio percentage has grown steadily thanks to the Atlas and Tiguan."
CPO sales increased 18 percent over November 2017, with year-to-date CPO sales now up 25 percent.