LONDON, November 8, 2018 /PRNewswire/ : The World Gold Council today launched Goldhub, a market-leading source of data, insights and analytical tools aimed at helping investors understand gold's value as a strategic asset.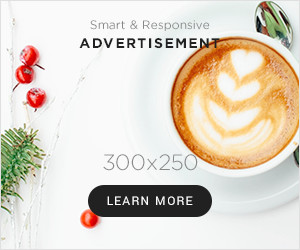 Goldhub will arm investors with a wide range of data that is necessary when making informed decisions in relation to gold investment. In addition, for the first-time, investors will now also have access to interactive tools and expert research in a single, convenient online resource.
John Reade, Chief Market Strategist and Head of Research at the World Gold Council, commented: "We believe Goldhub will be transformative, as it will help investors better understand how gold works and how to evaluate its role in their portfolios. Last year, we commissioned two research studies among institutional investors, and both cited a lack of data as a key reason for not investing in gold. Goldhub will fill that gap."
Goldhub provides users with: – Vetted and validated data, with detailed methodology notes, from multiple public and commercial sources as well as the World Gold Council's own market data, to power informed investment decisions
– Interactive tools include the portfolio simulator, which enables new and seasoned investors to create virtual portfolios and compare their historical performance including risk-adjusted returns. In addition, visual analytics and data download options will allow users to analyse gold market data, helping them develop and verify their own insights
– A wealth of research on the role, drivers and performance of gold, which form a rich resource to support strategic asset management. The range of material also provides research and insights into specific areas of the gold market, such as developments in key markets such as China and India, the potential effect of macro-economic variables on the outlook for gold, or buying trends among central banks, to name a few.